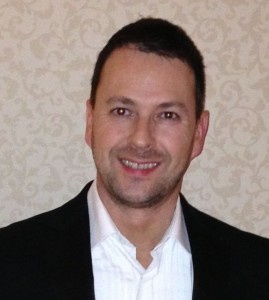 After Dinner World was first established in 1995 and became a limited company in 2002. Run by Mark Davis, working alongside www.comedians.co.uk we provide after dinner speakers including sporting speakers, celebrity speakers, comedians and hosts for dinner functions across the UK.
With over 20 years experience working specifically in this area, Mark and his team have established themselves as one of the most knowledgeable, competitively priced sports speaker agencies in the UK. This means you not only receive the independent advice on who we know to be suitable, reliable and professional entertainers but with the confidence that we will ensure the fees are in line with standard rates.
Working mainly with sports clubs and associations across the UK, we make approximately 2000 bookings each year – giving us a strong market power. We offer impartial advice and will only offer those speakers who we consider the most professional, the most entertaining and above all, the best value for money – not just on the day, but also for the future support of similar events on the back of its success.
These days, there are a number of businesses offering similar services to ourselves. Why are we different? We are a full time operation, working from an office from 10am to 6pm Monday to Friday, with emergency mobile cover outside these hours. You get verbal and written confirmation of your booking and if the after dinner speaker is suddenly taken ill, we are on hand to source an alternative and ensure you are not let down at the last minute. This rarely happens to us, however we often receive calls from anxious clients who've been let down at the last minute after booking their after dinner speaker "through a friend or directly" only to discover they aren't turning up and are desperate to find a replacement! We are not entertainers ourselves – so we won't be "on stage" just at that crucial time when you need to contact us!